Rock & Roll Reading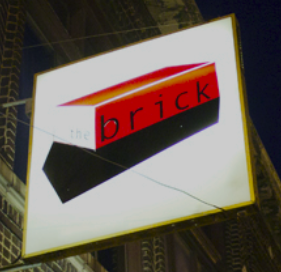 Wednesday, 7 February 2024, 6-8 PM
The Brick, 1727 McGee Street, Kansas City, MO 64108
Association of Writers & Writing Programs convention off-site event. Join us for an evening of short and spirited readings featuring or inspired by rock & roll or any of its precursors or offshoots. It'll be a gas!
Grinnell College

Tuesday, 2 April 2024, 4:15 PM
Burling Library, 1st Floor Burling Lounge, Grinnell College, Grinnell, IA 50112
Cheryl will read excerpts from Unequal Temperament and discuss the interplay of research and imagination in writing it. Open to the general public, not only Grinnell College folks.